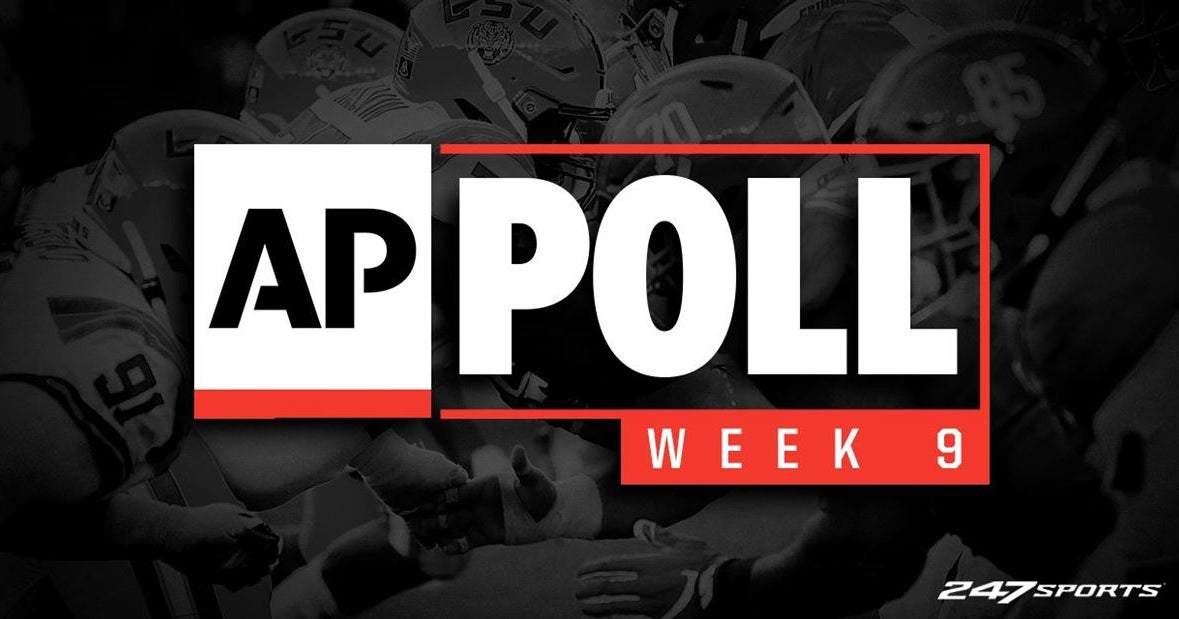 The Big Ten returned in style this weekend with some of the most exciting games of a busy college football weekend. And now, the media reacts with the newest AP top 25 college football rankings.
While teams like Ohio State, Wisconsin and Michigan asserted themselves as top 25 teams in the Big Ten, the game of the week in the Big 12 saw Oklahoma State defeat Iowa State for its own spot in the top 10.
In the SEC, Alabama stays on top with a blowout of Tennessee, but the Crimson Tide sadly lost star Jaylen Waddle for the season to injury. The ACC saw Clemson take care of business as the nation's No. 1 team as well as another big victory for Notre Dame.
What does it all mean in the polls?
The new Associated Press rankings are here.