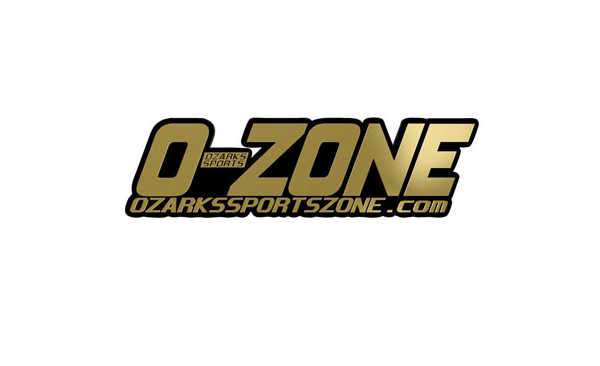 By Chris Parker
Niangua girls basketball has rattled off three straight double-digit win seasons. Now the Lady Cardinals will look to post a record above .500 for the first time in more than a decade.
Coach Clint Gazette's Lady Cardinals will have two types of leaders this year: experience and vocal.
"Both seniors are good leaders due to experience," Gazette said. "Taylor Kochs is a three-year starter at guard. She is pretty heady and makes the good, smart play most of the time. Being in my system for six years makes her a natural leader. Trista Crain was our sixth man last year and our third leading scorer. She was a streaky shooter last year, a great passer and has a great defensive mind."
"My vocal and physical leaders are my two juniors," Gazette said. "Kaydance Knifong has been a defensive leader her entire career and is becoming a strong, strong offensive weapon, not to mention one of the best communicators I have coached. Ashton Stuber is the point guard. (She is) small and quick, gets everyone organized and shot 41% from three. Now she needs to pull the trigger."
CLICK HERE FOR ALL OF THE WINTER SPORTS PREVIEWS
Sophomores Grace Medley, Allie Petty and Addi Terry have all shown strong off-season improvement.
"After the first week of practice there is noticeable change in her (Medley's) shot. (She) struggled a bit last year as a freshman, but when she gets the proper mechanics you can see a huge change in consistency. We saw glimpses of Allie's ability her freshman year, and so far we are seeing it more often this year. Good ability to make a variety of moves at the basket and shot 32% from three," Gazette said. "(Terry's) handles are much better (and her) bouncy feet are much quieter this year. (She is a) strong, relentless defender who has a little mean streak in her. Another that will have to help us on the defensive end."
Freshmen Ashtyn Callaway, Ashley Stephens, Skylar Dudley and Lilli Richerson along with sophomore Brooke Deckard will look to make a varsity impact this year.
Gazette on Callaway: "just keeps growing. Lefty who can play all five positions and a motor that does not quit."
Gazette on Dudley: "just a freshman but has the potential to be a very, very good player. She has all the tools, but lacks the experience and confidence to finish. When she starts believing, she could be a force."
Gazette on Stephens: "very analytical player. Super smart and can see the game very well. Still a freshman so the reaction is not quite fast enough yet. Seeing her progression from junior high to freshman year, her best is yet to come.
Gazette on Richerson: "still learning the game but takes direction well. She may have little impact on this season, but she is another that time will be her ally and playing against this group of upper classmen will make her stronger."
Gazette on Deckard: "she has taken four years off. Tough minded, tough bodied kid. Stubborn, mean, never stops, never cries, just shows up and plays. The kind of kid coaches love. Being behind a few years may hurt a little, but she will be a nice contributor before it is all said and done."
Niangua opens the season on Nov. 20 at Galena.
"I am hoping we are relentless and both offense and defense. I love defense," Gazette said. "We consistently moved forward every year. Last year we plateaued. I would like to see the energy and effort increase and push above .500. I'd like to see us do a little damage in districts."