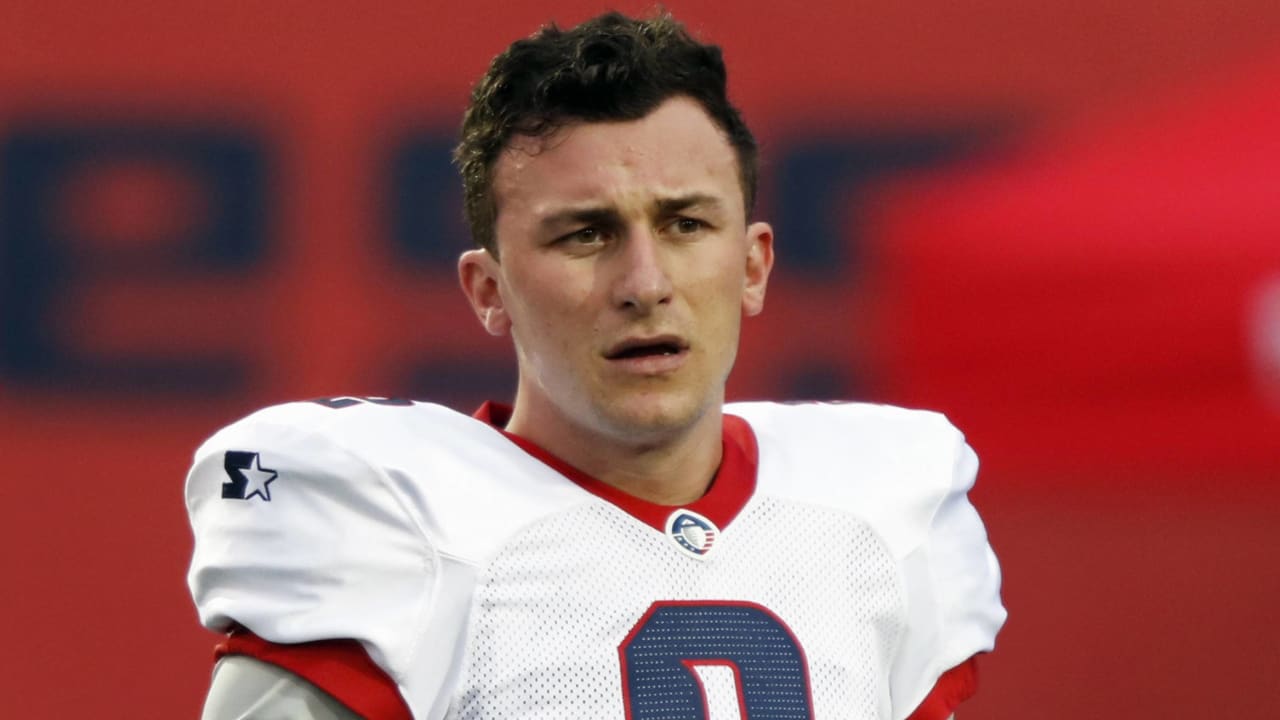 The FCF is an arena league played on a 50-yard field that is 35 yards wide. The start-up league includes investors with NFL ties: Chad Johnson, Marshawn Lynch and Richard Sherman.
"We're having a blast," Manziel said. "This league is fun, and everybody that's here is having a good time, so we'll keep getting better."
The former Heisman Trophy winner hasn't received interest from the NFL in years, and Manziel doesn't sound concerned with finding another football-playing career. He joined the FCF just for fun.
"The product will keep getting better as the weeks go on," Manziel said. "Good start even with the loss. You know, win or lose we booze on the Zappers."